Think Green, Act Green, Go Green is one of the messages of the Green Energy Group, since the main benefit of using green energy is environmental protection. In our Group, Corporate Social Responsibility has value for this and we are willing to contribute to Society by promoting actions aimed at raising public awareness in relation to the environment.
On Saturday November 23, 2019, all the companies of our Group, with the help of the Limassol Forestry Department, took part in the tree planting that took place in the Ekali area.
We would like to thank the Forestry Department of Limassol for their valuable assistance.
We are always committed to the goal of "greening the world"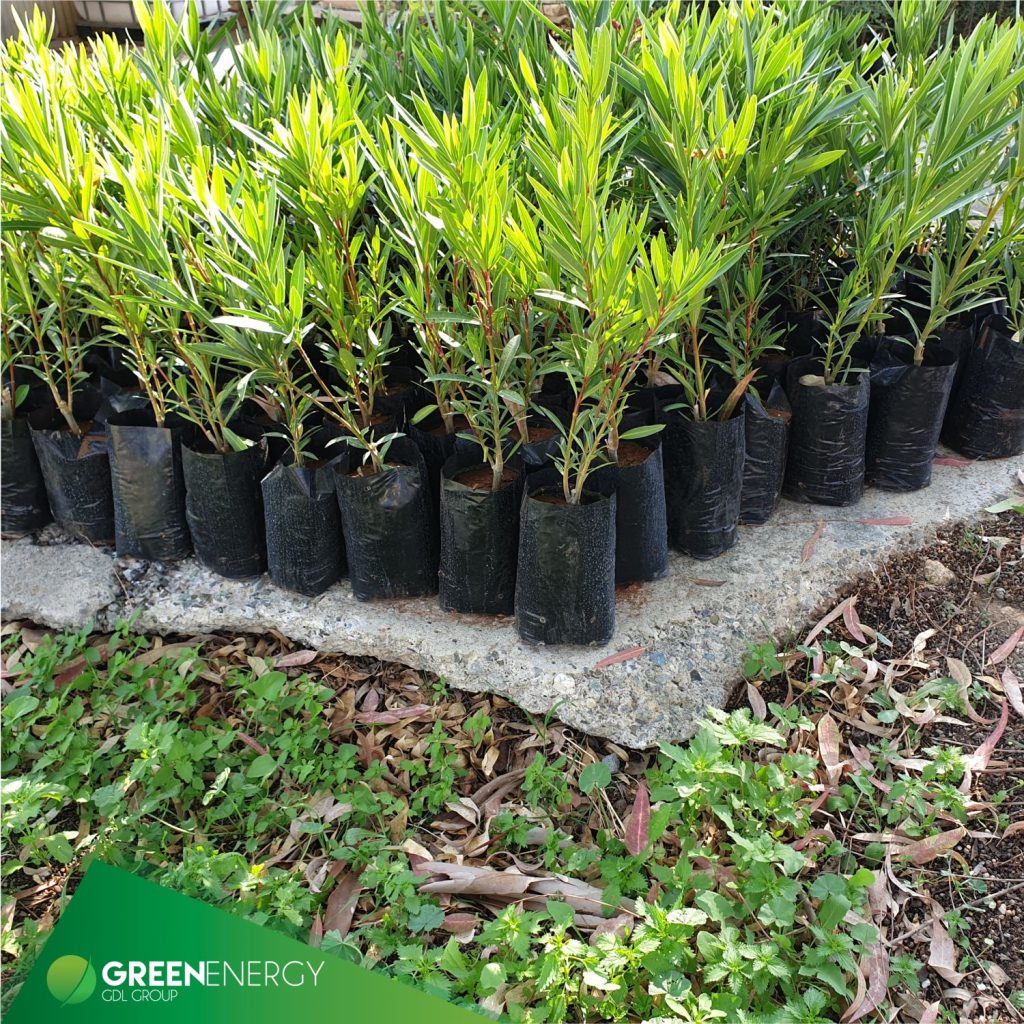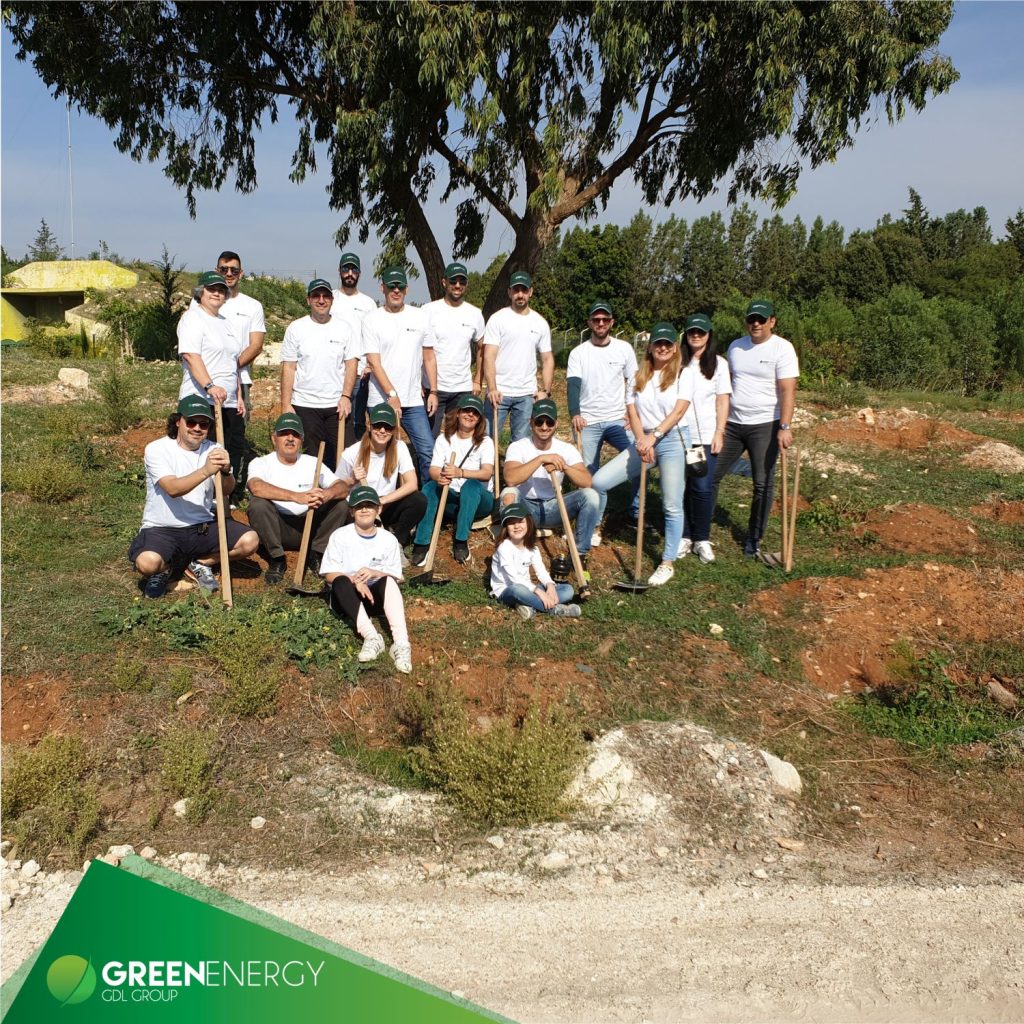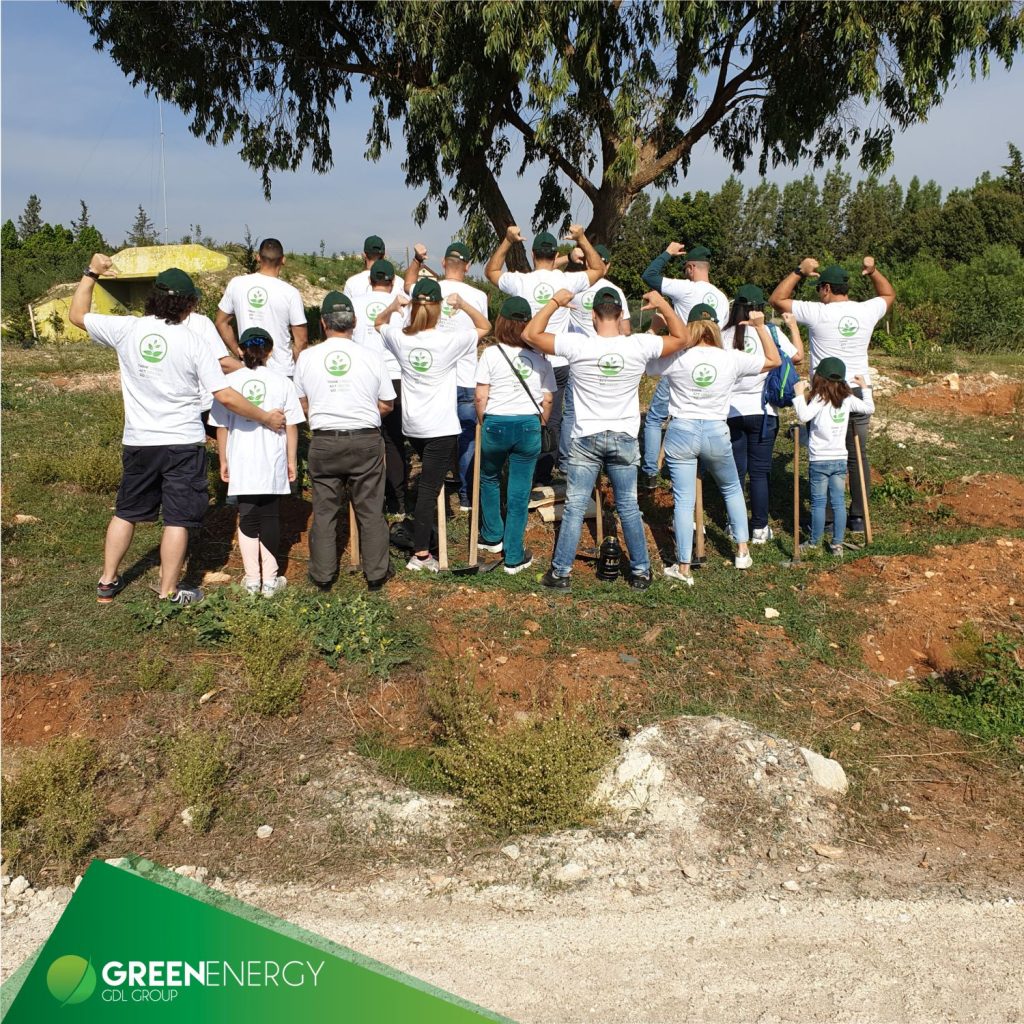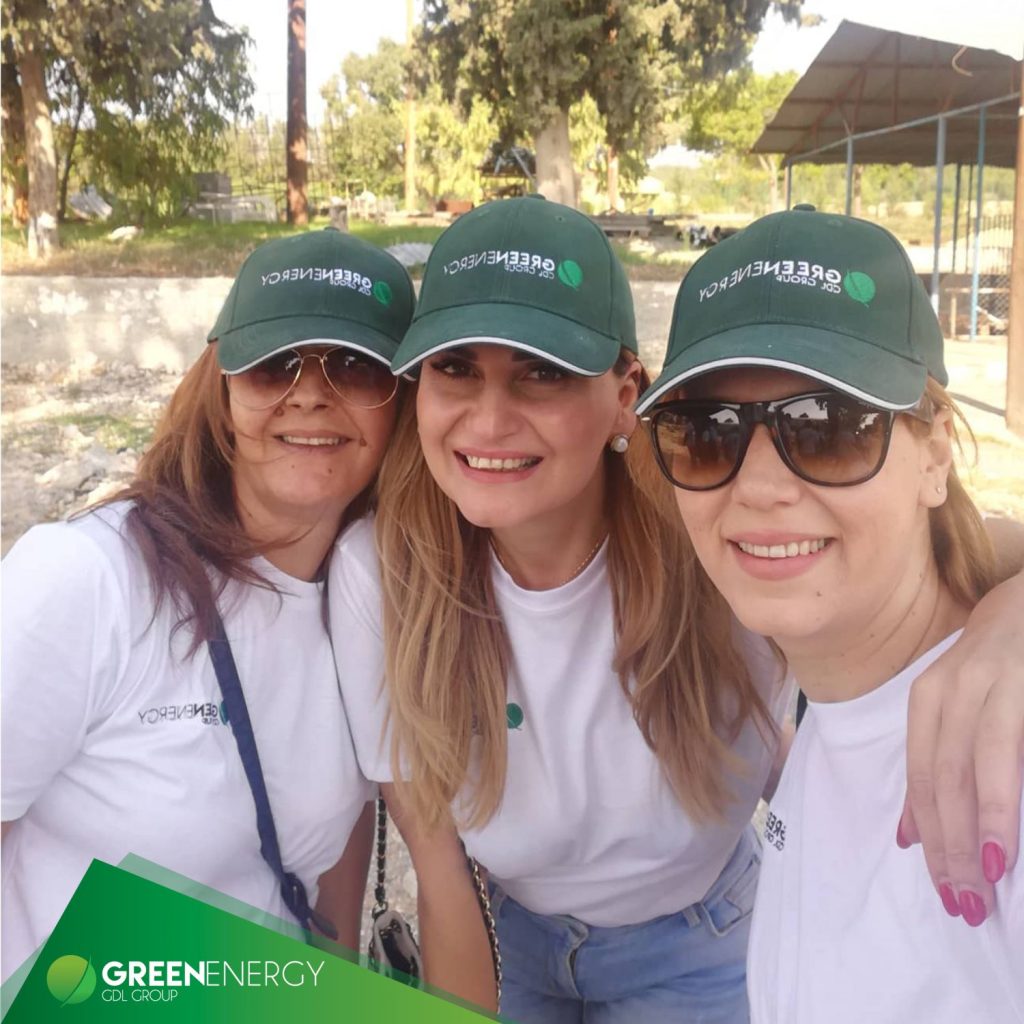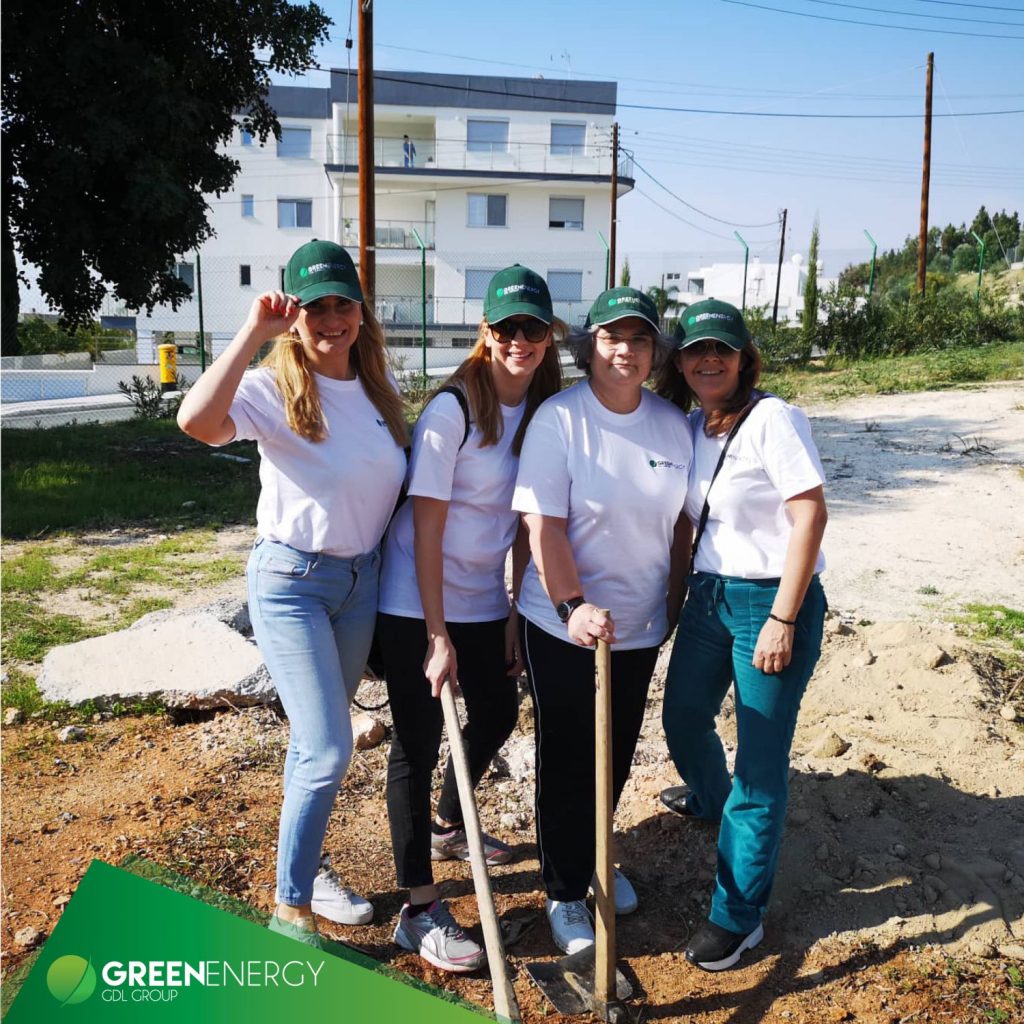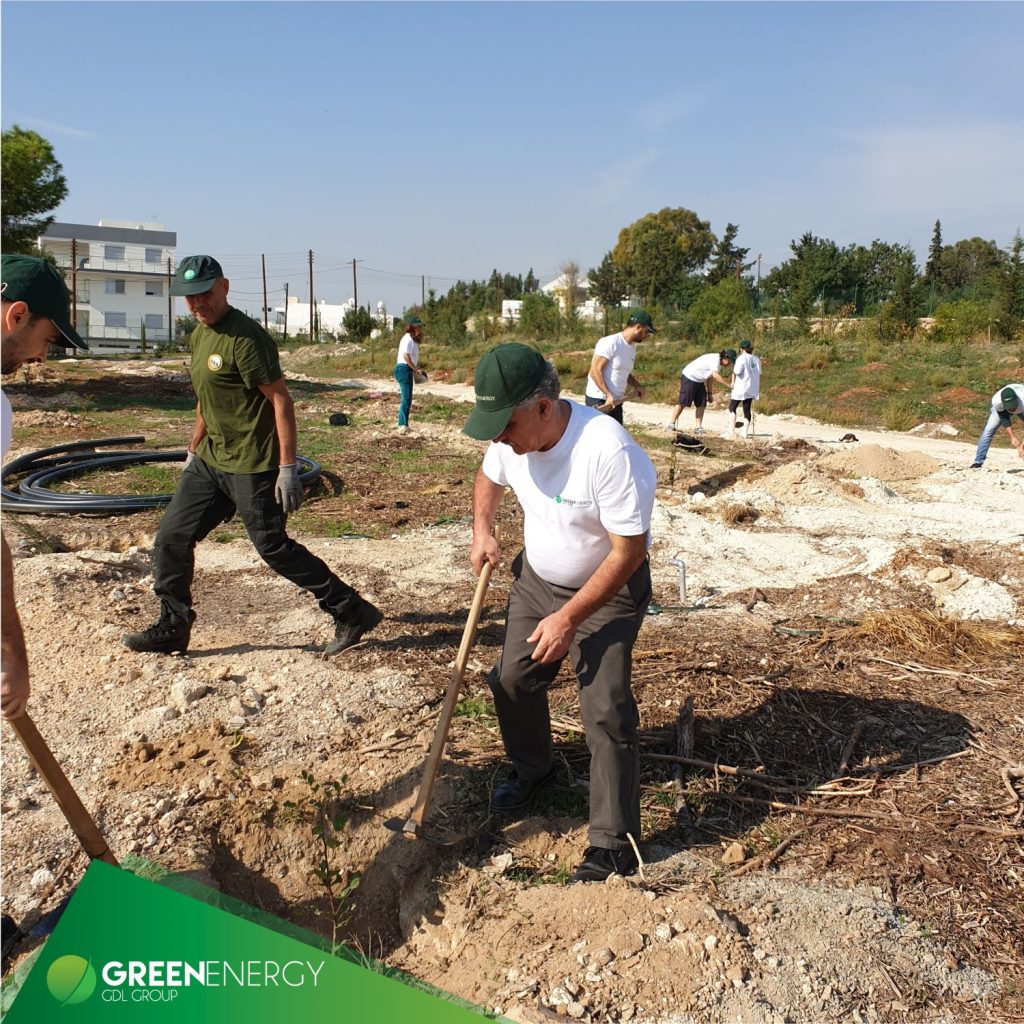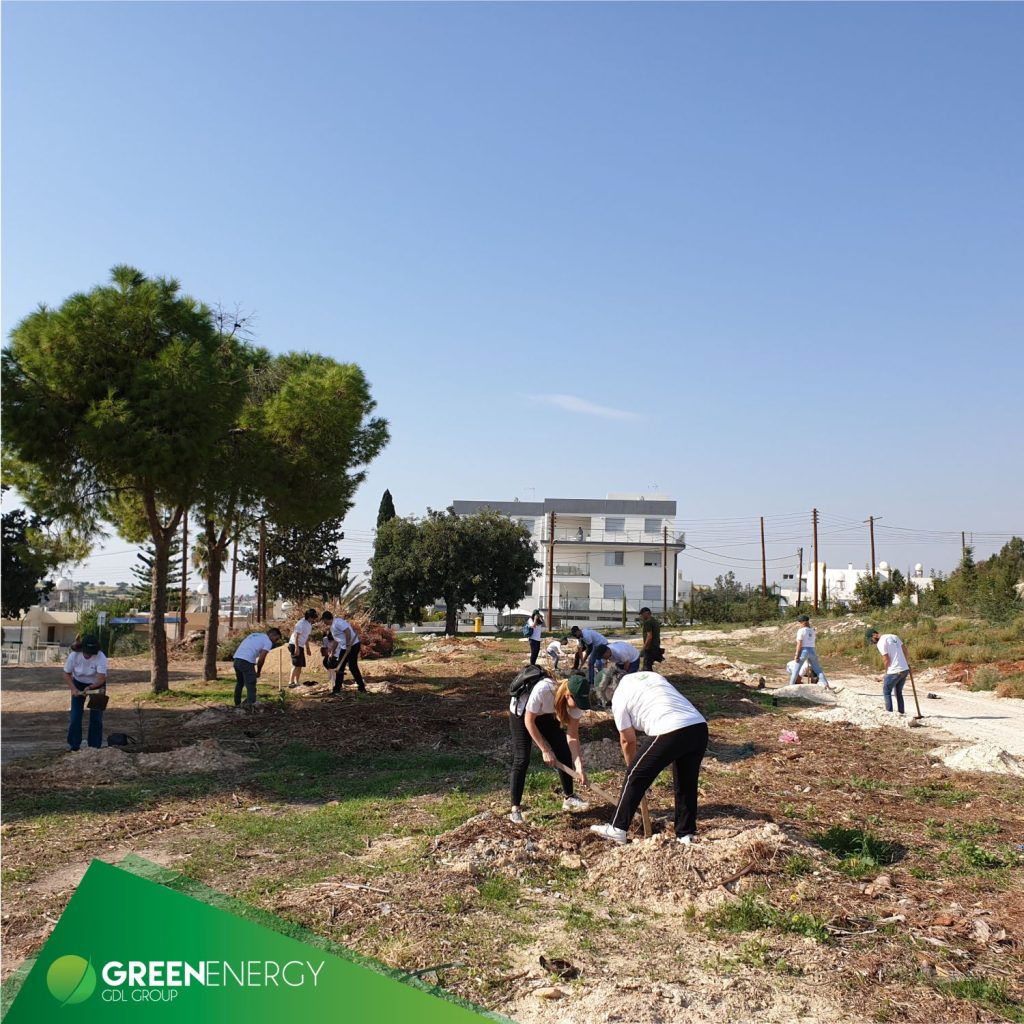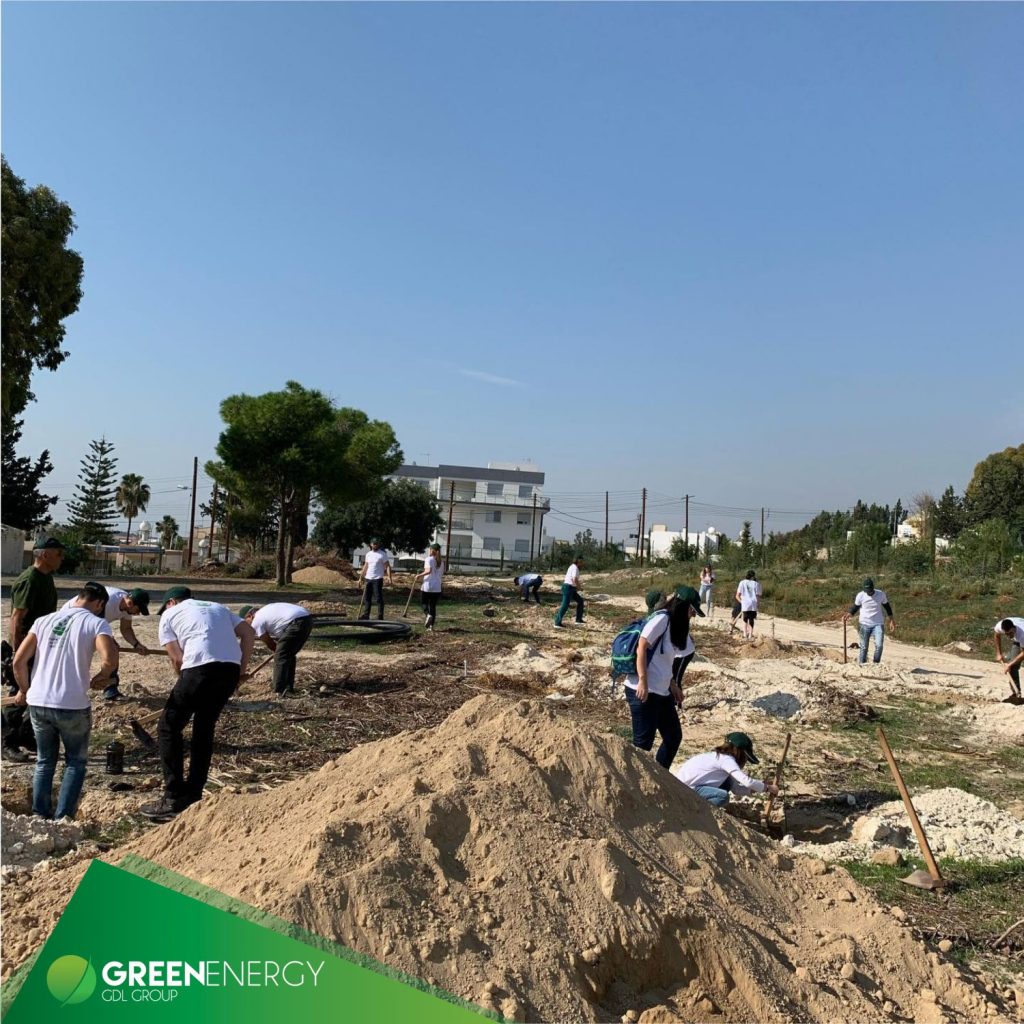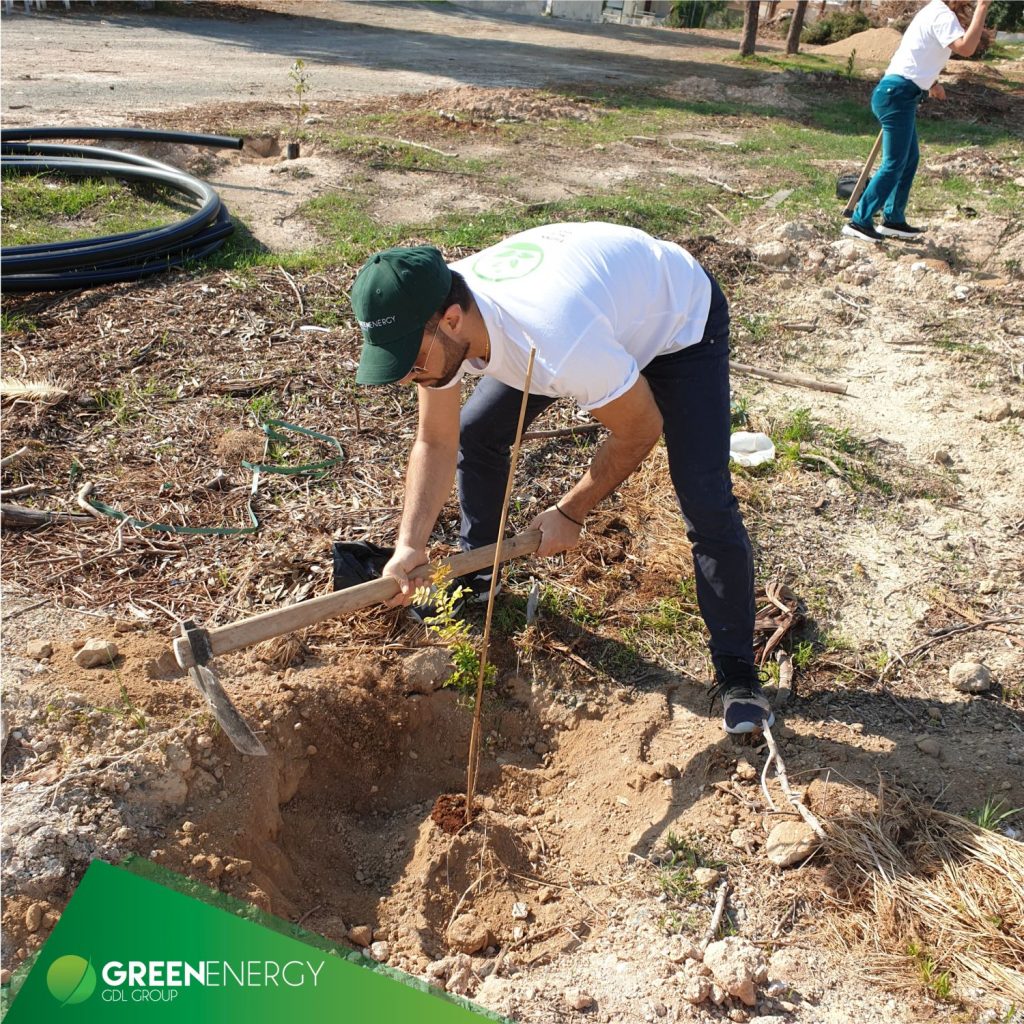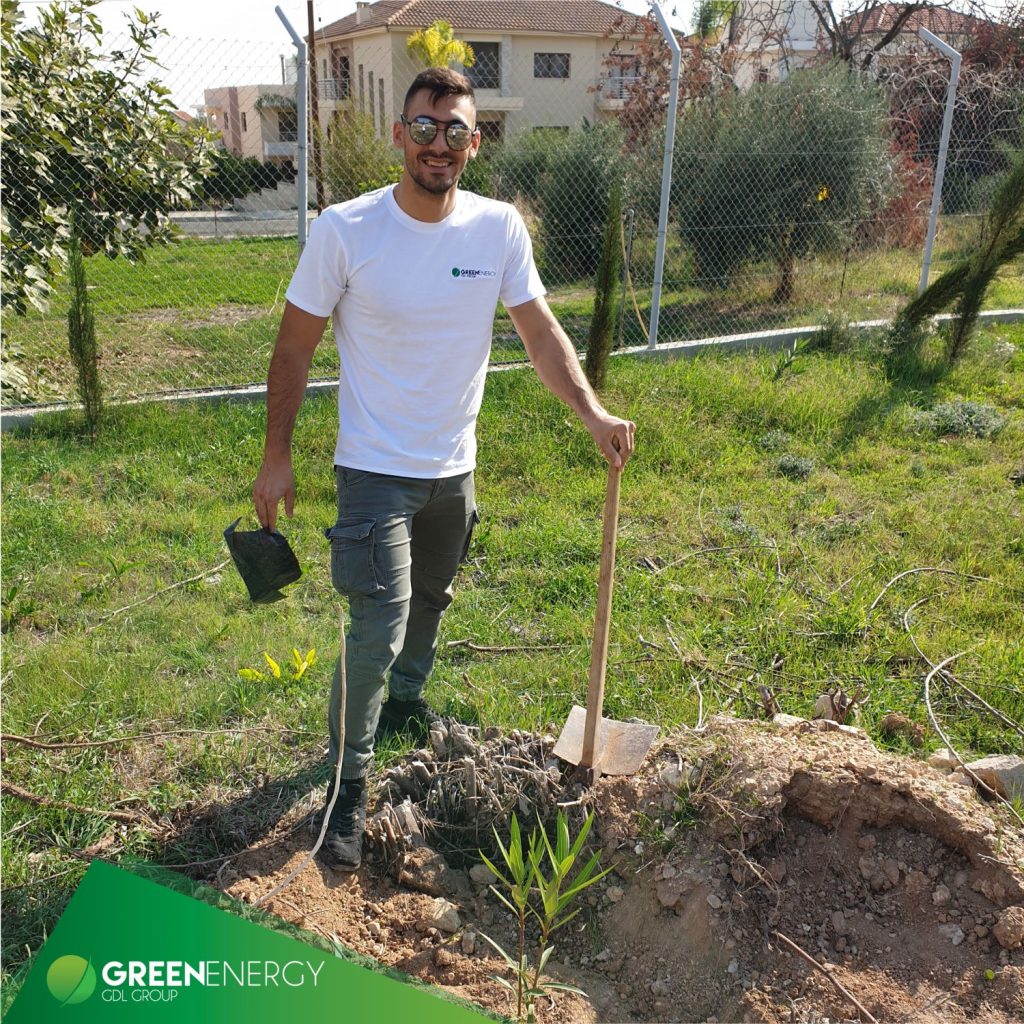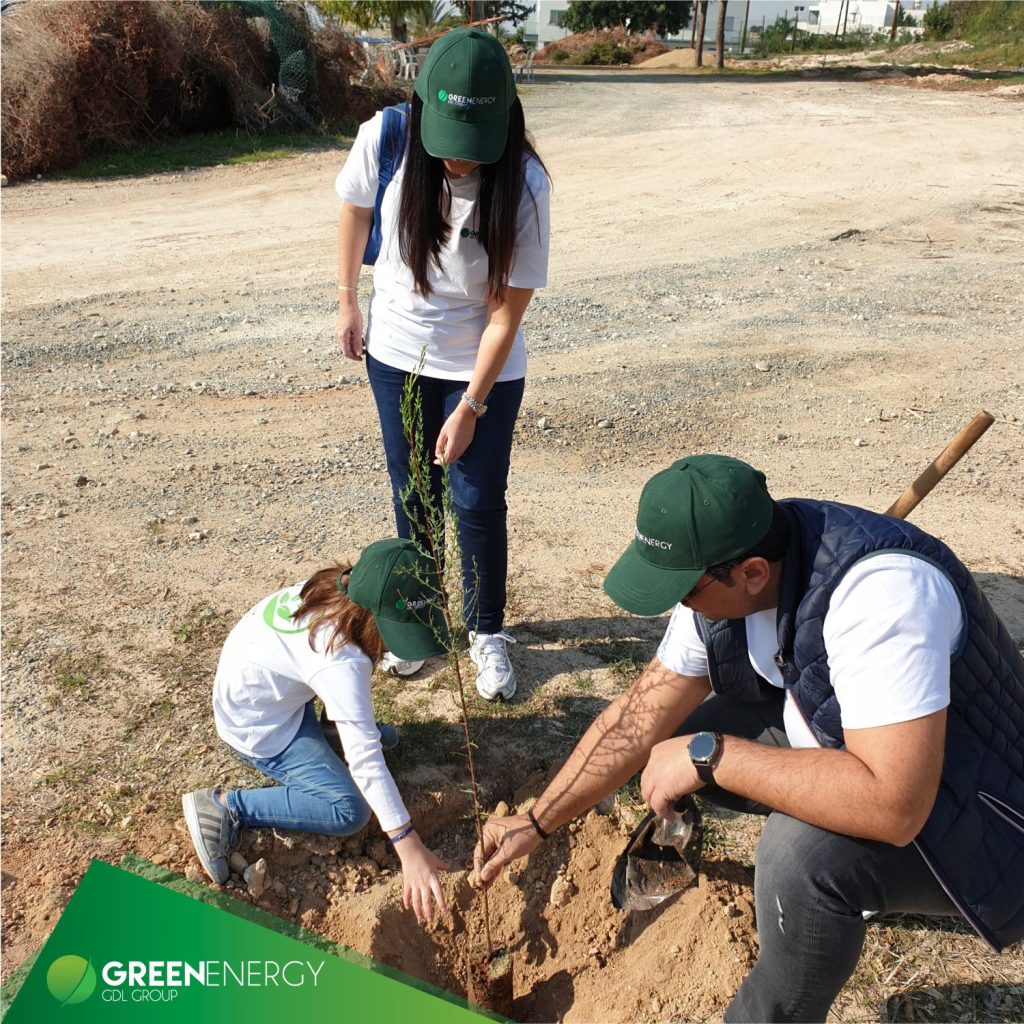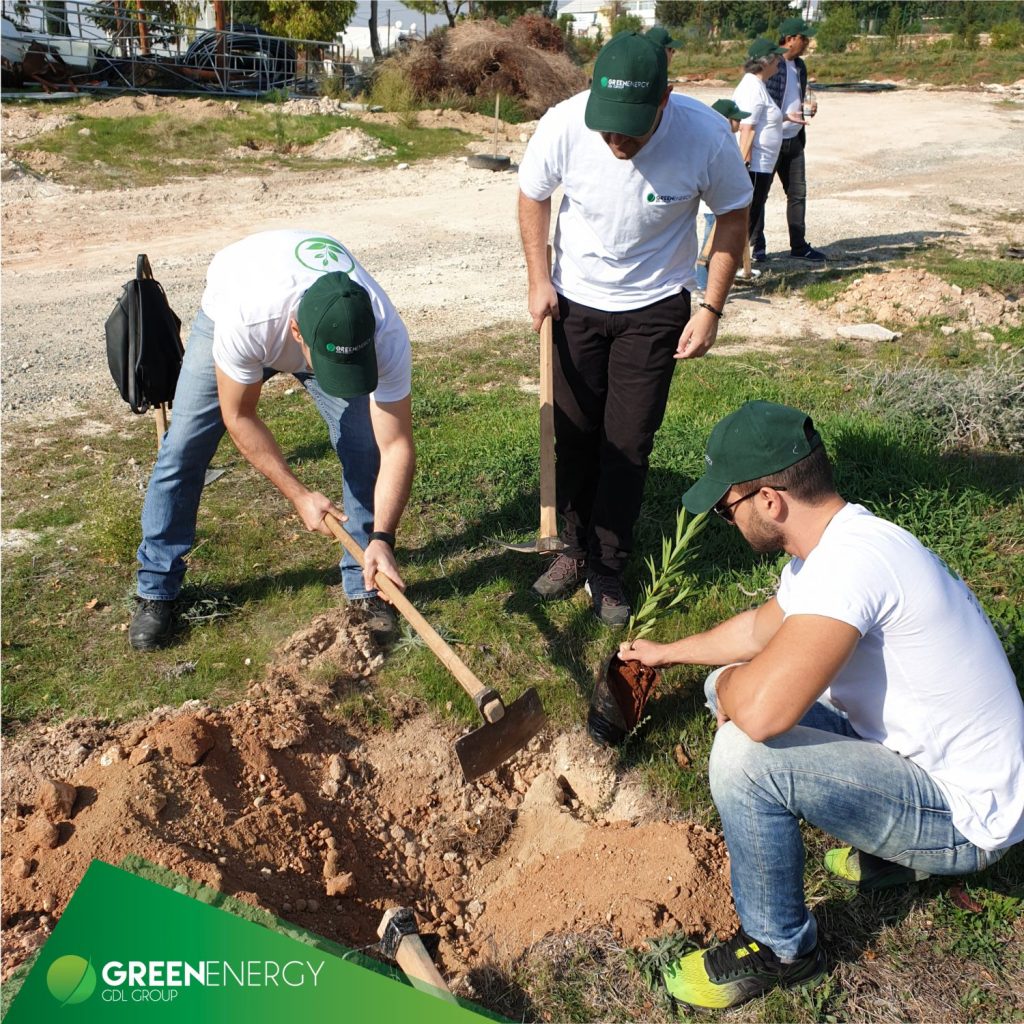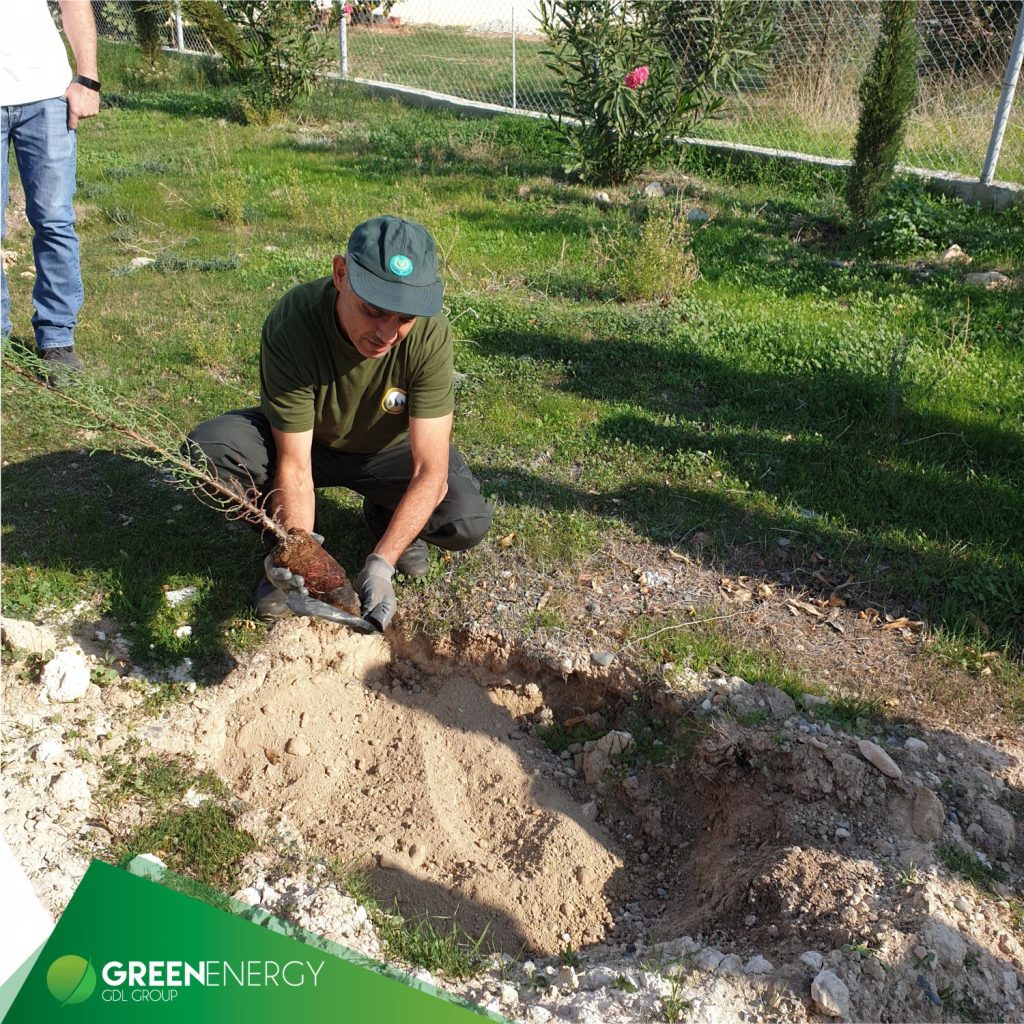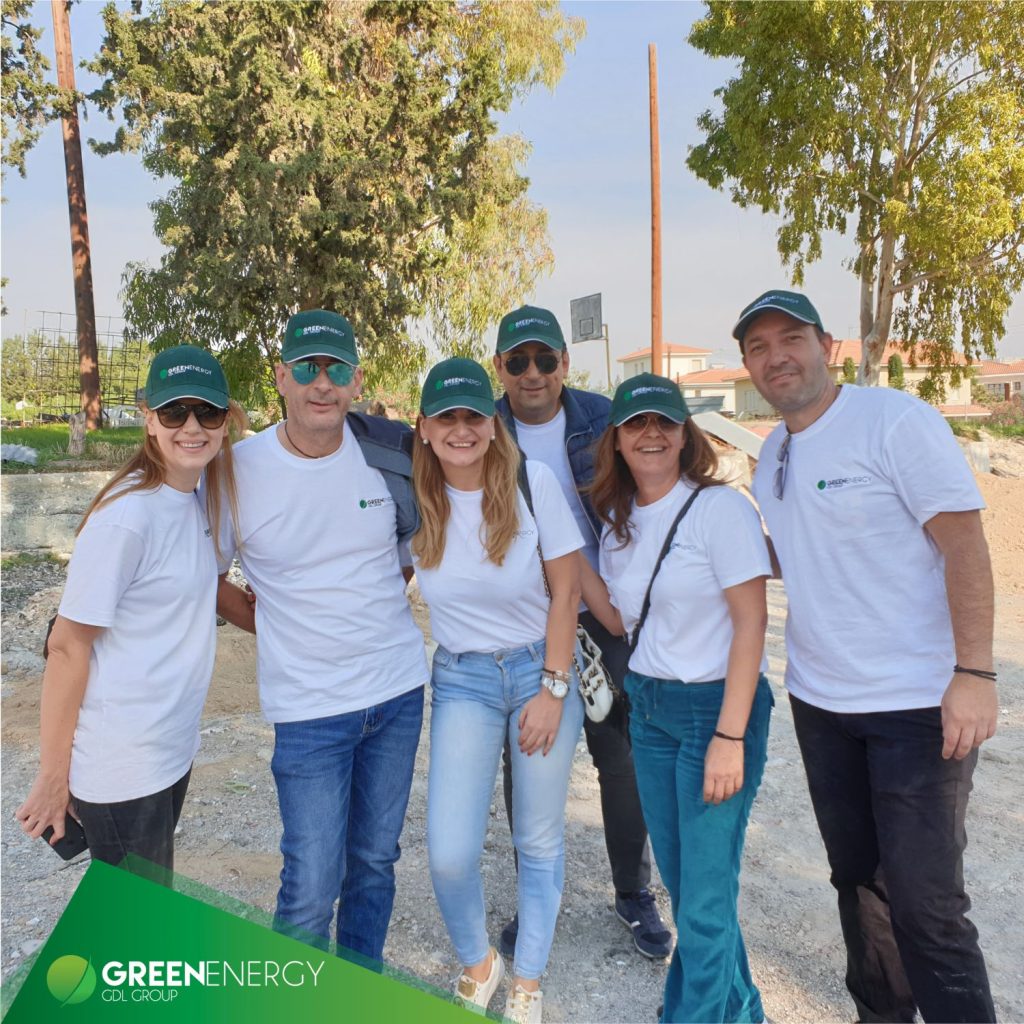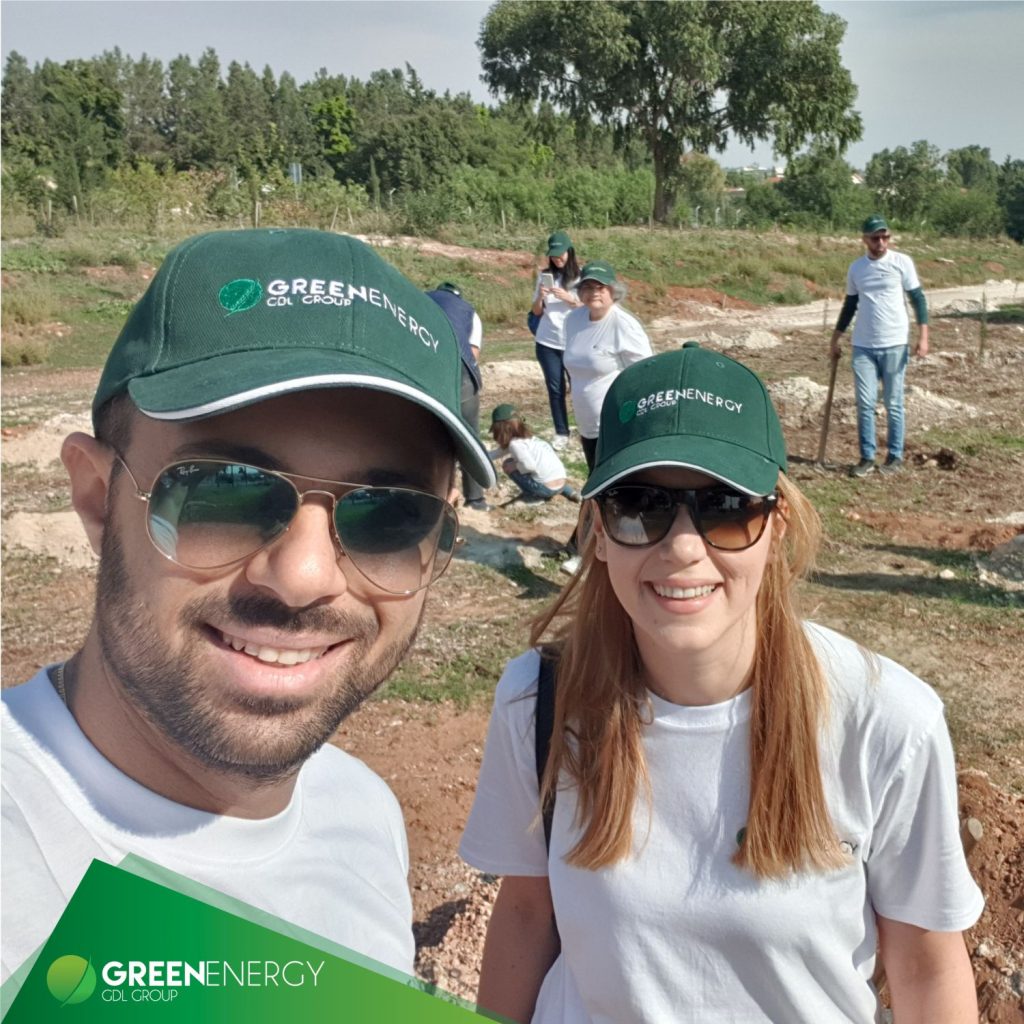 .