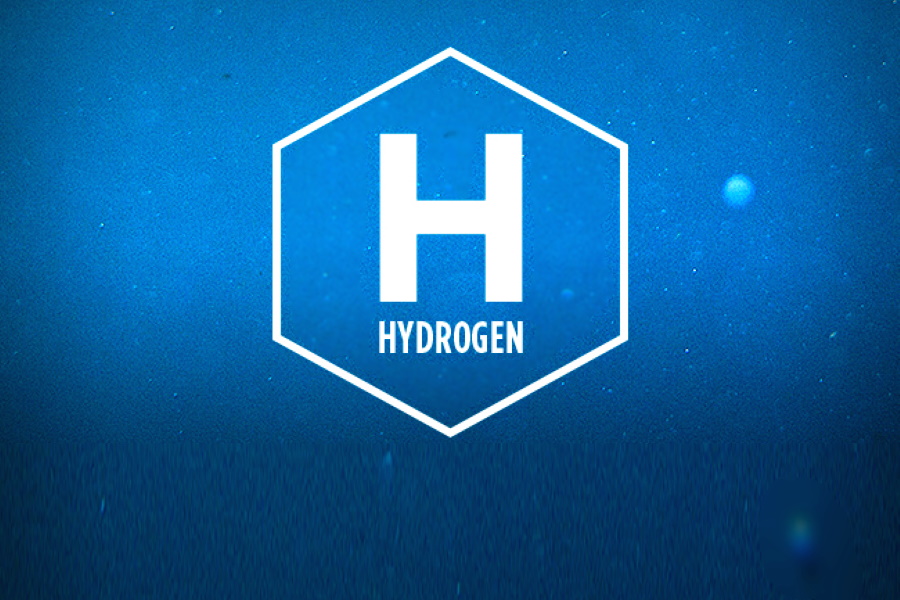 Τhe Founding Assembly of the CYPRUS HYDROGEN ASSOCIATION was held on March 12, 2021, where the E&B (ENERGY & BEYOND) LTD, a member of Green Energy Group, is a founding member. We also participate in the board of directors with the engineer of our company Michalis Filippou.
The main purpose of the Association is the utilization of H2 technologies so that they play a key role in the energy transition, contribute to the diversification of energy sources, promote business and technological innovations as driving forces for the long-term economic development, and help reduce the use of conventional fuels in difficult sectors.
The operation of the Association will be done with the valuable guidance of the Federation of Employers & Industrialists (OEB) since it has joined the large family of OEB members.