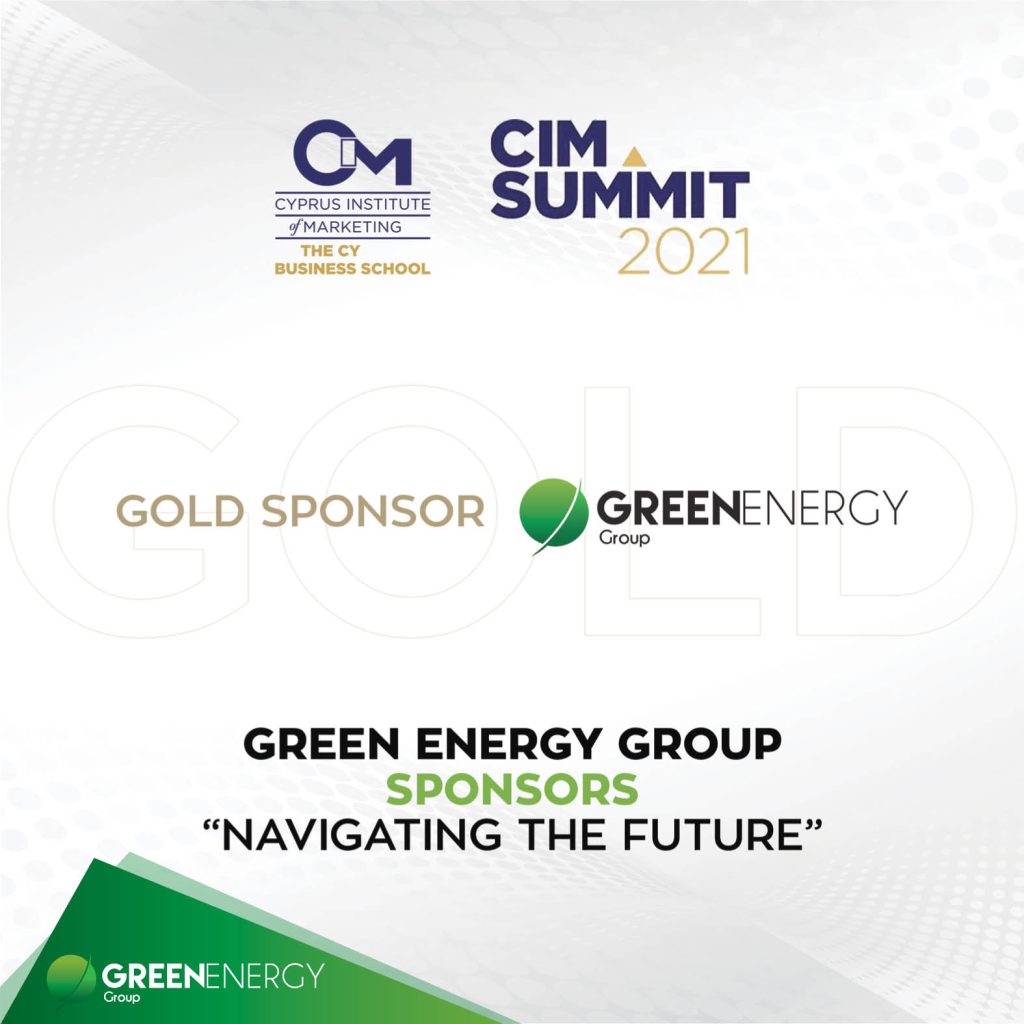 Proud Gold Sponsor of CIM Summit 2021, titled "Navigating the FUTURE".
The CIM Summit 2021will take place on Friday 9th APRIL 2021, at 11 am, digital. The CIM Summit is a reference point in the fields of Management and Marketing studies in Cyprus and Europe.
The CIM Summit is organised annually and aims to provide the opportunity for Cypriot firms to be informed about the latest developments in the areas of Marketing and Management. World-renowned academics from Europe's leading Business Schools attend and share their knowledge with attendees representing the leading companies of Cyprus and Europe.
Due to the importance of the summit, it has been placed under the auspices of the Minister of Finance, Mr. Konstantinos Petrides, who will be addressing the opening ceremony.
For more information: https://bit.ly/3qujrSL